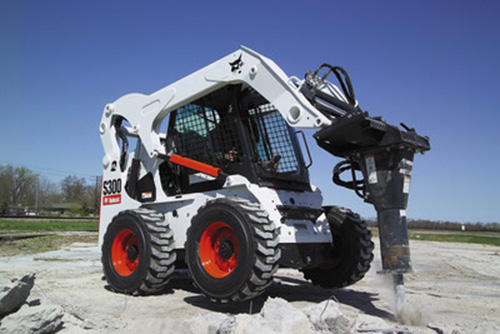 Equipped to take care of all your concrete breaking needs, Doncore provides bobcat asphalt/concrete demolition and removal services. As experienced professionals, our machine operators are well versed in asphalt tear outs and removals, as well as concrete breaking and demolition for projects small and large. We have the expertise to manage areas that are hard to reach or that have tight boundaries and will ensure that your project is completed as you planned.
We also provide removal services for the concrete that we cut, taking care of total off-site disposal.
Whether you require bobcat breaking services for a renovation, custom construction or landscaping project, trust our team to make the cut.