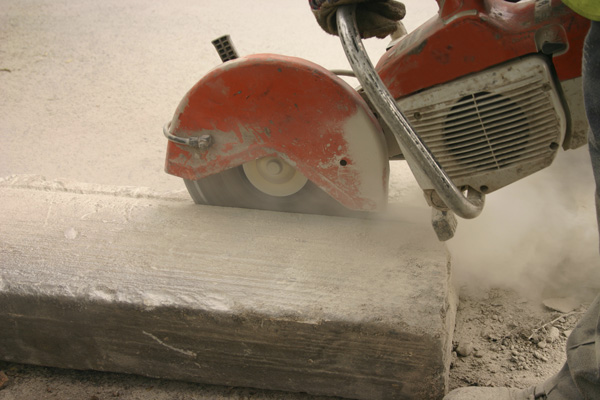 Hand Sawing Experts
Hand Sawing is commonly used when wall sawing and slab sawing can't be performed due to lack of access or the smaller size of the opening.
Chainsaws or plunge saws are used for small openings and to prevent over cutting of larger openings. Hand saws are used to cut smaller trenches in slabs or cut inside basements or other areas where slab saws can't be used or reach.
Typical Hand Sawing Applications include:
Small precise openings where circular blades are too large
Tight areas where larger saws cannot access


Ring saw
Ring saws are used in corners to create a clean cut appearance and eliminate over-cuts.